Design and Manufacturing of Metal Pressed and Fabricated Parts/Products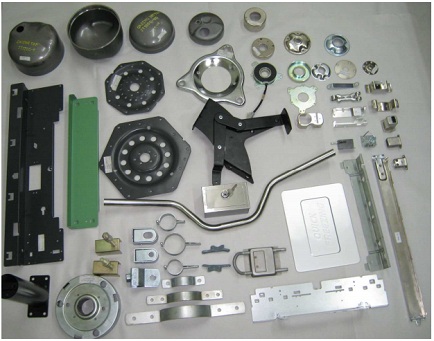 We are certified ISO9001:2015.
Design of die tooling.
Metal press process.
TIG/MIG spot welding.
Wire and tube bending.
Metal fabricating and assembly.
Surface coating with powder painting or plating.
CNC
Transportation.
Good system software help us to streamline our internal processes with centralized database.
Experience more than 35 years in press parts industry.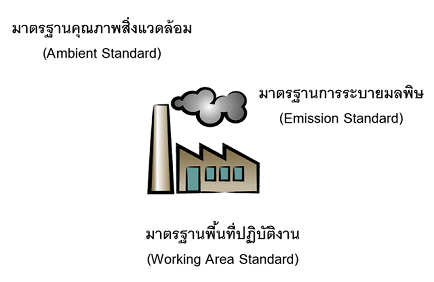 Chemicals management.
Environment & Work condition
Waste disposal
Air pollution
Noise pollution
Best for all interested parties.
Business Ethics
Emergencies and Fire Prevention
Worker Health & Safety
Recruitment, Working Hours, Wages and Benefits
Accommodation
Against discrimination
Workers Involvement
Harassment, Abuse and Disciplinary Action
บริษัท บางกอกเพรสพาร์ทส จำกัด
348 ถนนบางบอน 1 แขวงคลองบางพราน
เขตบางบอน กรุงเทพฯ 10150
โทร. 0 2416 0023, 0 2416 3577-82
โทรสาร. 0 2416 3607
Bangkok Press Parts Co., Ltd.
348 Bangbon 1 Road,
Klongbangpran, Bangbon,
Bangkok 10150 THAILAND
Tel. +66 (0) 2416 0023
Fax. +66 (0) 2416 3607
e-mail: sales @ bpp . co . th
สนใจร่วมงานกับบริษัท
ติดต่อฝ่ายทรัพยากรมนุษย์
e-mail: hr @ bpp . co . th